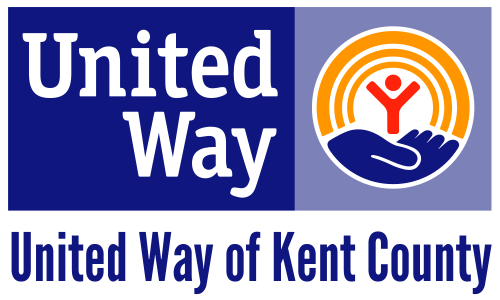 UNITED WAY OF KENT COUNTY PRESENTS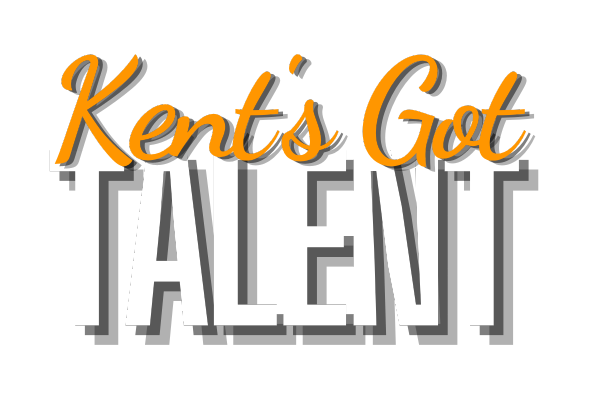 11.10.23 | GARFIELD CENTER FOR THE ARTS | 6-9PM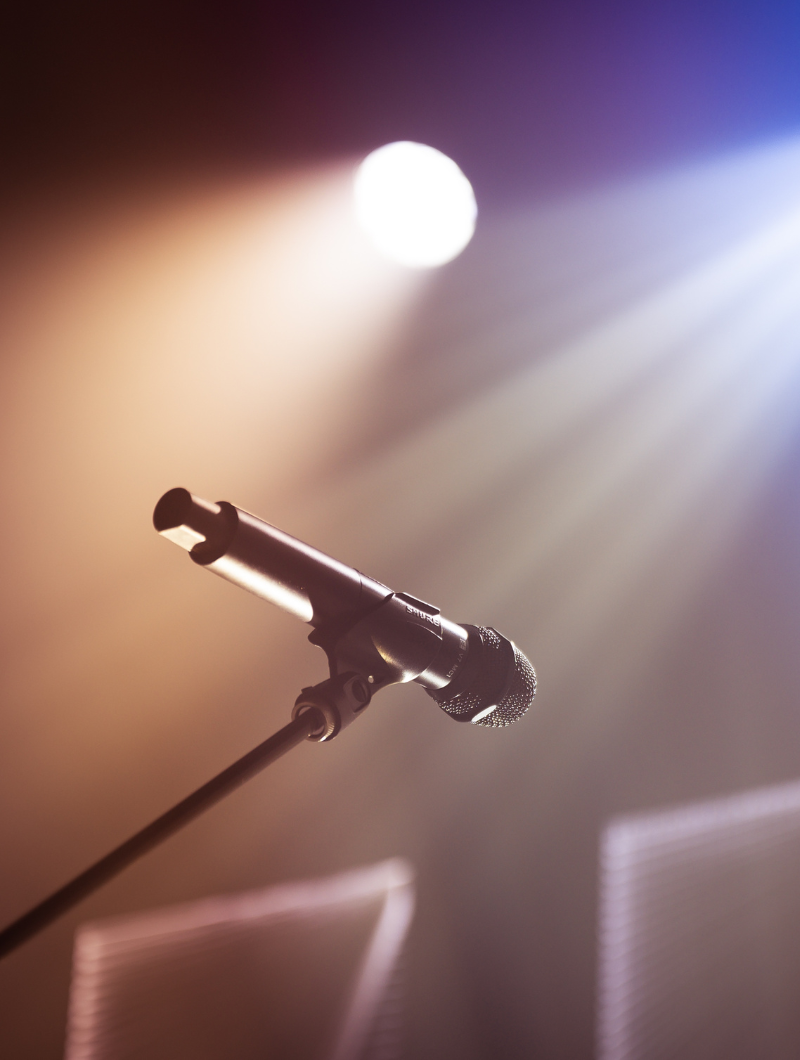 We have our Top 10 Contestants!
We believe that talent knows no bounds, and we want to showcase the amazing skills and passions that reside within our vibrant community. 
"Kent's Got Talent!" is the perfect platform for our community to share our gifts with a diverse and appreciative audience. Their performance will not only captivate hearts but will also play a significant role in raising funds for United Way's impactful programs in health, education, and financial stability.
We can't wait to witness the incredible talents of Kent County! Together, let's make a lasting impact in health, education, and financial stability through the power of talent and community support.
Registration is now closed. Thank you!
We are looking for Sponsors!
Our Fundraising Goal is $100,000
If you think your organization would be a great fit as a sponsor for this event, please see the form below.
Thank you to our valuable contributors that are able to make this event happen!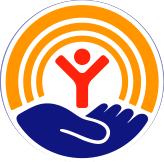 Who doesn't want to come check out all the amazing talent in the community, while supporting the community at the same time?
Local Food & Wine Contributed By
Garfield Center for the Arts
210 High St. Chestertown, MD 21620
info@kentcountysgottalent.com
114 S Lynchburg St Suite B, Chestertown, MD 21620